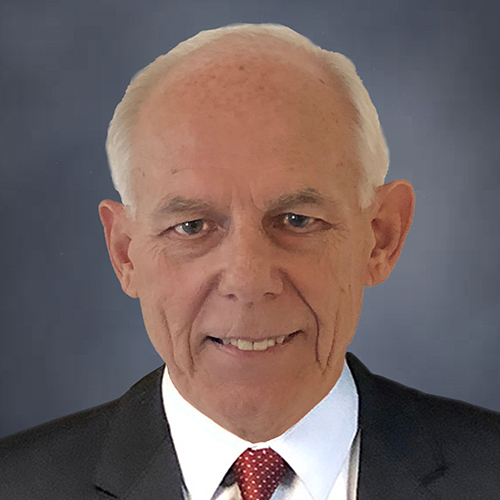 Jim Sumpter
President and Chief Executive Officer
In his 40+ year radio career, Mr. Sumpter has been a disc jockey, program director, general manager, group executive vice president and consultant to some of the largest broadcast groups in the country.  He has been partnered in station ownership and even hosted a nationally syndicated talk show for more than a decade.
As a program director, he holds the distinction of attaining the highest ratings in the history of every station he's been affiliated with.  As a manager, Jim's stations were consistent ratings leaders and top billing broadcast properties.
A serial entrepreneur, Jim founded a cutting-edge, web-based marketing and sales promotion agency and was instrumental in developing a suite of software systems that generated customized radio station playlists, produced audience estimates, and tracked music research that were utilized by some of the largest broadcast groups in the country, as well as at radio stations worldwide.
In his position with USA Media Properties, he oversees all aspects of the companies' operations.
Jim has four grown children and between his wife, Janet (below) and their yours-and-mine blended families, they have 18 grandchildren.  With what spare time is left, Jim enjoys surfing, fishing, golfing, and motorcycling.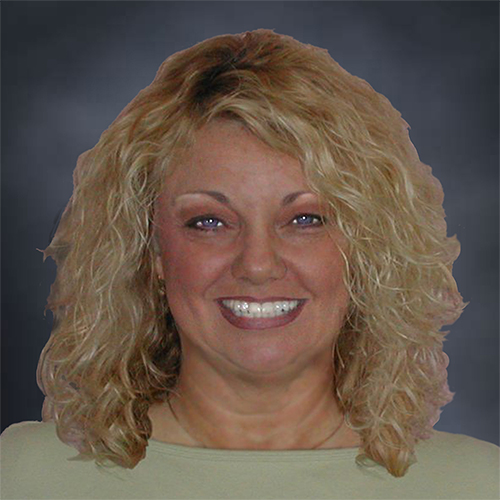 Janet Foster-McKee-Sumpter
Senior Vice President, Business Operations
Director of Creativity
Ms. McKee-Sumpter, a biological sciences grad of University of California Irvine, was contemplating either going on to med school or launching a career in medical research when the unexpected and unsolicited call came that led to her becoming a top executive at May Company and Bullock's Department Stores as National Advertising Manager.  She also served for more than a decade as executive producer for a nationally syndicated radio talk show.
A top graphic artist, gifted fine artist and one of the nation's most respected genealogists, Janet is responsible for both everything you see on our websites and everything that happens internally, or as she's referred to around the office, "…the one who gets it done and makes it happen."
A mother of four grown children, and wife and business partner with husband Jim (above), Janet loves the beach, amusement parks (especially Universal-Orlando's Wizarding World of Harry Potter) and is a champion ballroom dancer, former National Powerboat Racing Champion – as part of the first-ever all-female crew (she was one of only two) and a world-ranked video game player.